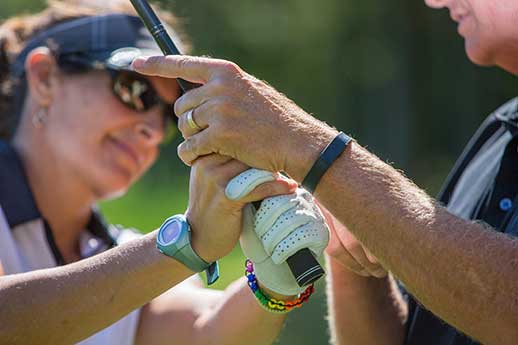 PRIVATE INSTRUCTION
Year-round private one-on-one instruction and coaching
We'll take a look at every aspect of your game to determine where your strengths lie, and what areas may need improving. From this initial assessment, we develop a customized action plan to help you reach your goals. A variety of packages and prices are offered so you can find the lesson that best suits your needs.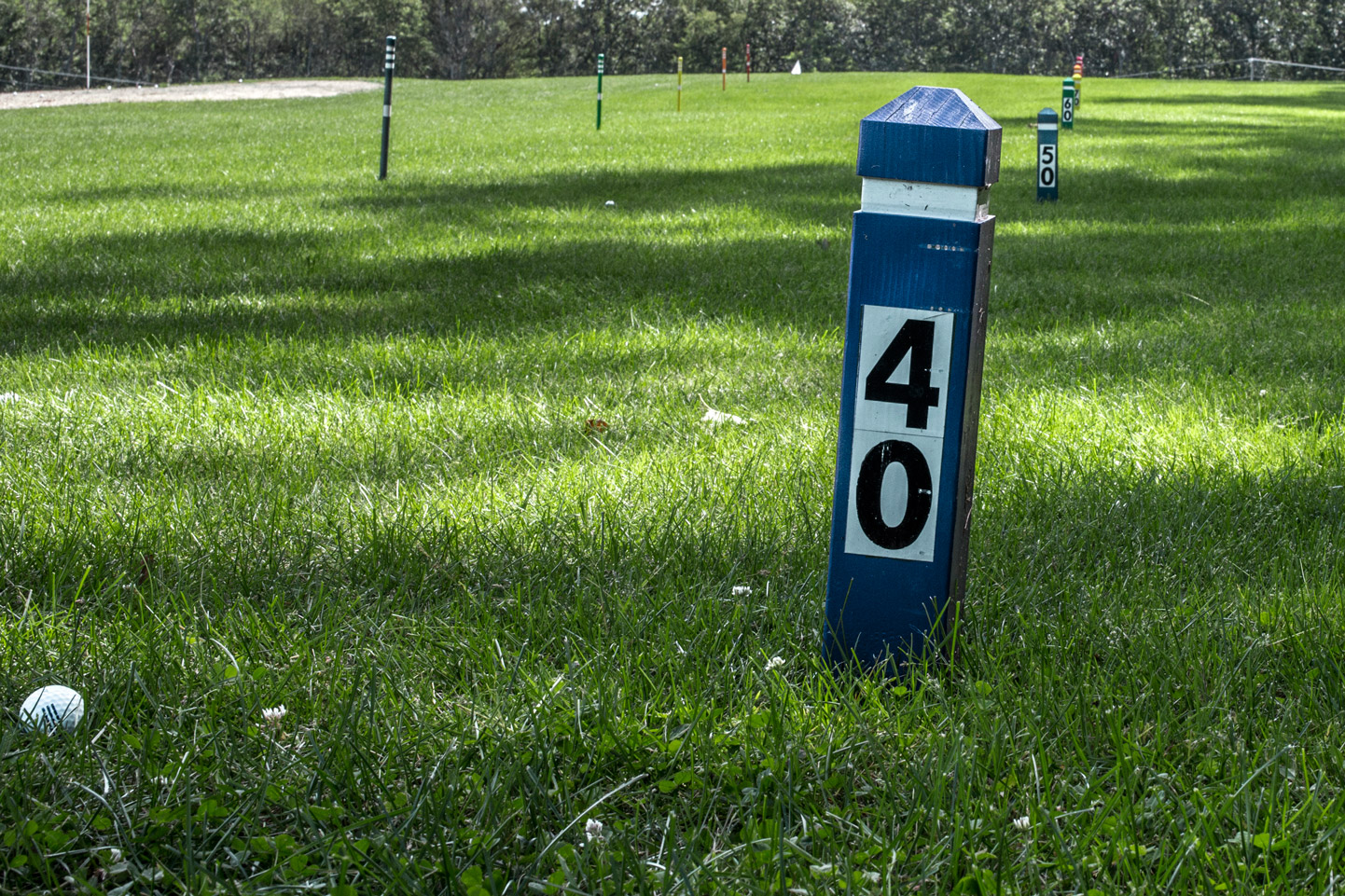 CLINICS
High-quality instruction in a group setting
The Clinic program is conducted in a group setting with a max of 8 students. Several clinics across various topics are offered weekly allowing students the flexibility to attend at their convenience.