Instruction by former PGA Tour Player & Golf Digest Best Teachers in State since 2013!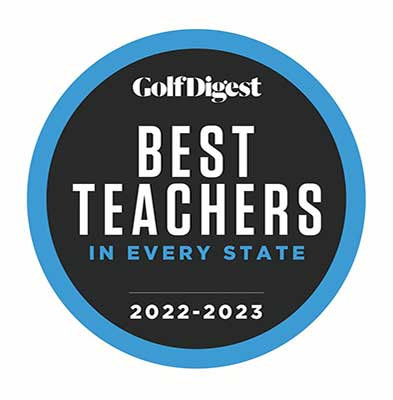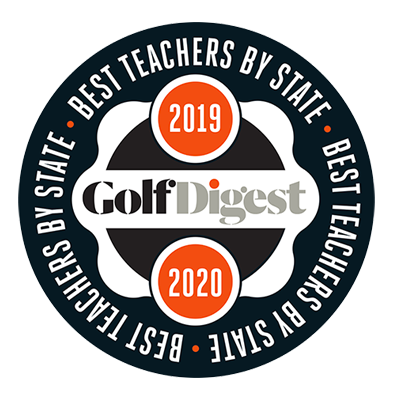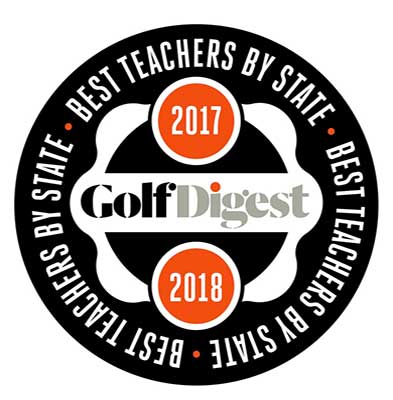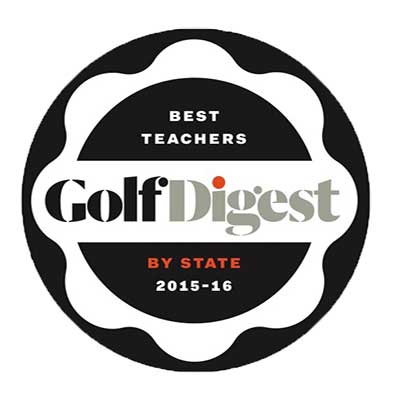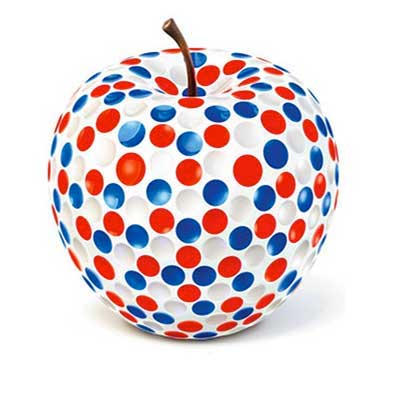 Having played alongside 15 Major Championship winners, Skip understands what it takes to succeed providing insights and understanding of the game that few instructors can. GolfRite is New England's premier full-service golf instruction academy offering year-round golf instruction to golfers of every age, gender, and ability level. With over 32,000 golf lessons, Skip Guss is dedicated to enhancing your enjoyment of the game so you can reach your optimum playing level.

Learn. Think. Play…The 'Rite Way!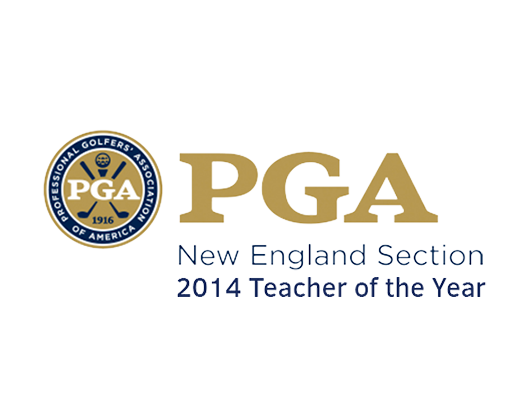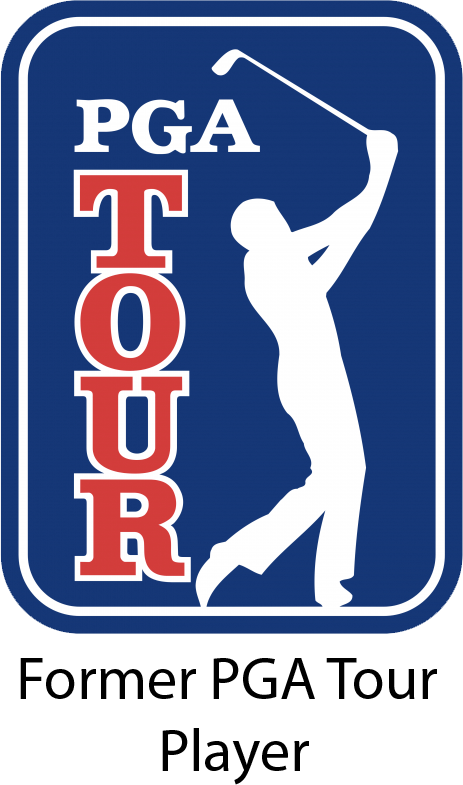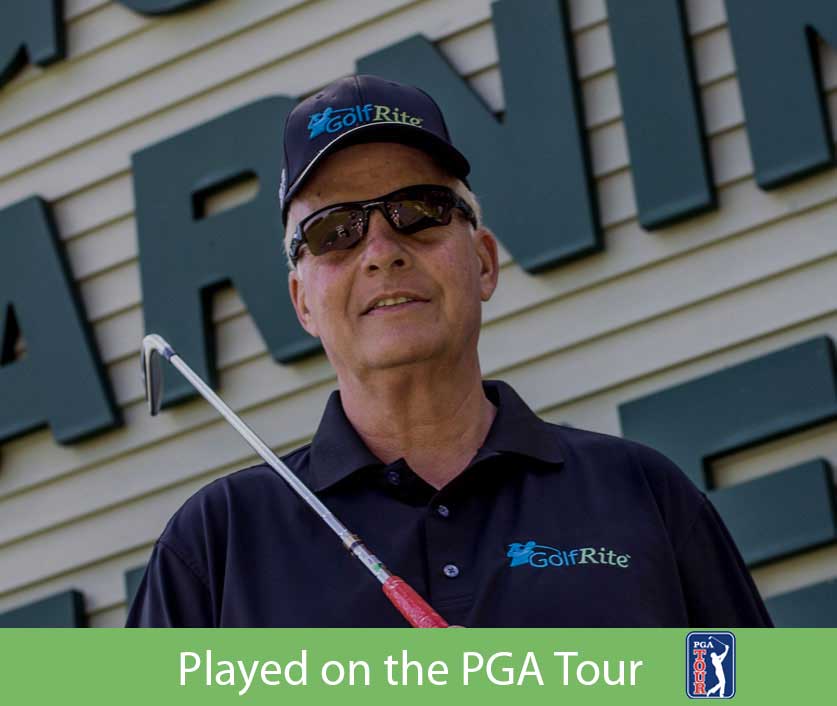 PGA Professional, Skip Guss, is dedicated to enhancing your enjoyment of the game. As a former PGA Tour player, Skip has played alongside the best players in the world – offering a unique perspective to instruction.
PGA of America Professional

Golf Digest Best in State – Since 2013
At GolfRite we take great pride in student improvement. We not only focus on the what and how, but most importantly, why. Everyone's skills and abilities are different, therefore instruction is tailored to your needs – no cookie-cutter approach. I welcome you to send me a message to discuss your goals to get you started on the 'Rite improvement path!
The best golf lesson I have received hands down. Skip is very effective at explaining the why behind golf faults and helping you overcome them. Will definitely be back.
Skip, just wanted to let you know I played this morning and shot an 84 which represents a 15 stroke improvement over my last round prior to my lesson with you. Not one hook all day long.  You are a miracle worker!  Looking forward to my next lesson!
In the short time we've worked together, I've learned more about the golf swing than I accumulated over these last eleven years of playing the game. I can already see steady progression in my swing, and I'm beyond excited for what's to come. Please know how grateful that I am for the opportunity to work with and learn from you.
Hey Skip, just wanted to let you know that you're "staying connected" feedback has been awesome.  Been working on it and played this morning at BGC and I can honestly say I haven't hit the ball as consistently and on line as I have. Want to connect w you for a session one more time before the season ends.  Thank You!
I have been waiting all winter to start hitting again and can't believe the difference that working with you has made. I have had the most fun I have ever had playing golf since I began working with you 12 months ago and look forward to picking up a club all the time! Thank you for reminding me how much fun this game is!