CHOOSE YOUR IMPROVEMENT PATH
INSTRUCTION OFFERED YEAR-ROUND
All private instruction is one-on-one with Skip Guss. For either path or a custom package, we look at every aspect of your game – utilizing technology – to determine where your strengths lie and what areas may need improving. Whether you are new to the game of golf or a seasoned veteran looking to fine tune your game, we will develop an improvement plan to help you reach your goals.
WE TEACH YOU EVERY FACET OF THE GAME
Driving and tee box strategy
Swing sequence and technique
UTILIZING STATE OF THE ART TECHNOLOGY
V1 Sports High Definition camera
I've been taking golf lessons over 60 years, and have been taught by many of the greatest golf instructors around the world, including David Leadbetter, Bob Toski, Chuck Cook, and John Elliot, Jr., and by so many local Massachusetts golf pros, but I believe that you belong in that very special small pantheon of the greatest golfing instructors in the world. You have completely transformed my swing, and has given me the confidence to feel that I am getting the most out of my golf. I have received terrific advice in all aspects of my game, and each lesson with you is such a joy and pleasure.
– Larry, Massachusetts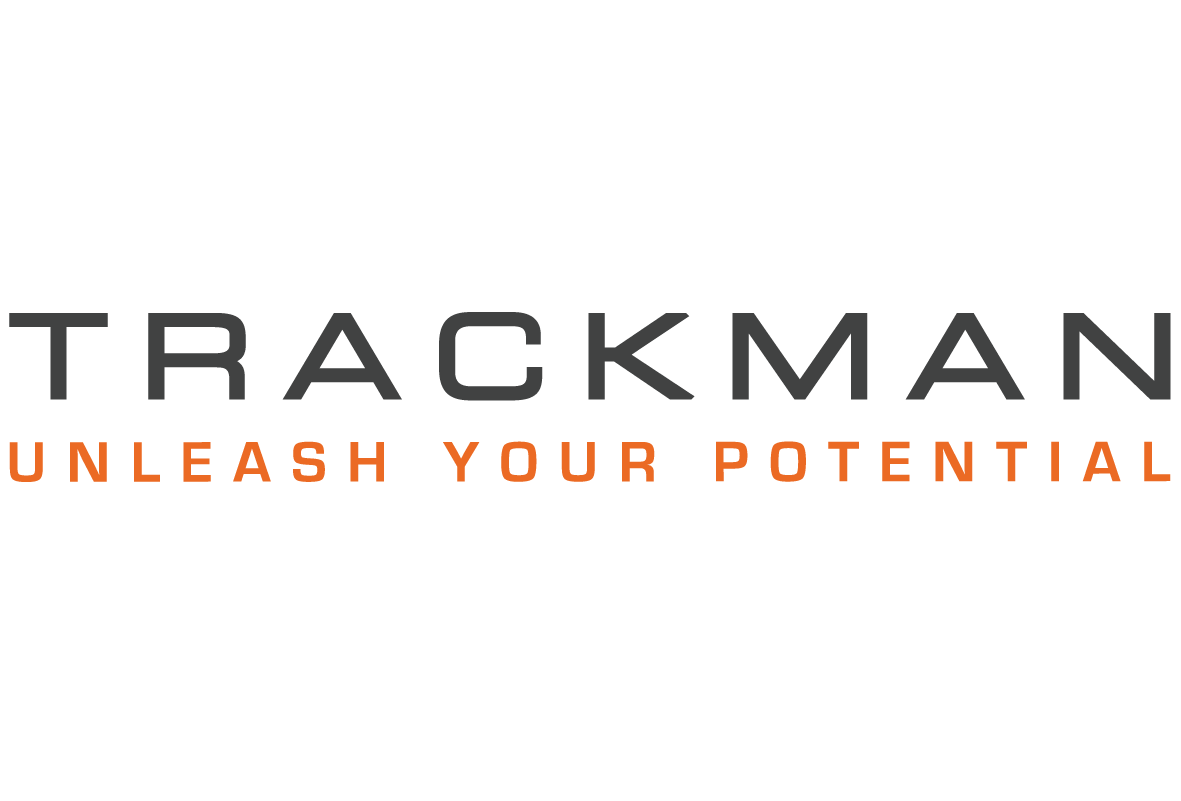 FAQs
Is there a one lesson session available?
fmora617
2021-03-19T17:49:21-04:00
Although we do offer a one-lesson offering from the Booking page, we HIGHLY recommend a multiple lesson package depending on your instruction goals, as one-lesson is typically not enough time to develop a plan of improvement. Additionally, multi-lesson packages provide better overall value than one-lesson.