NEW STUDENT ASSESSMENT
A great way to meet Skip and have your swing and golf game evaluated. You can expect a thorough review of your complete game: full swing, short game, putting, mental approach, and a discussion of your goals.
60 minute one-on-one private assessment

Applicable technologies will be used during your assessment: Video, Trackman 4, K-Coach, mySwing Balance plates

Review of your golf equipment – entire set – to ensure you are playing with the 'Rite equipment

Post assessment suggested areas of your game that might warrant attention

Wrap up summary of your assessment and discussion of programming and options that may best fit your goals and aspirations
New Student Assessment Details (Learn More)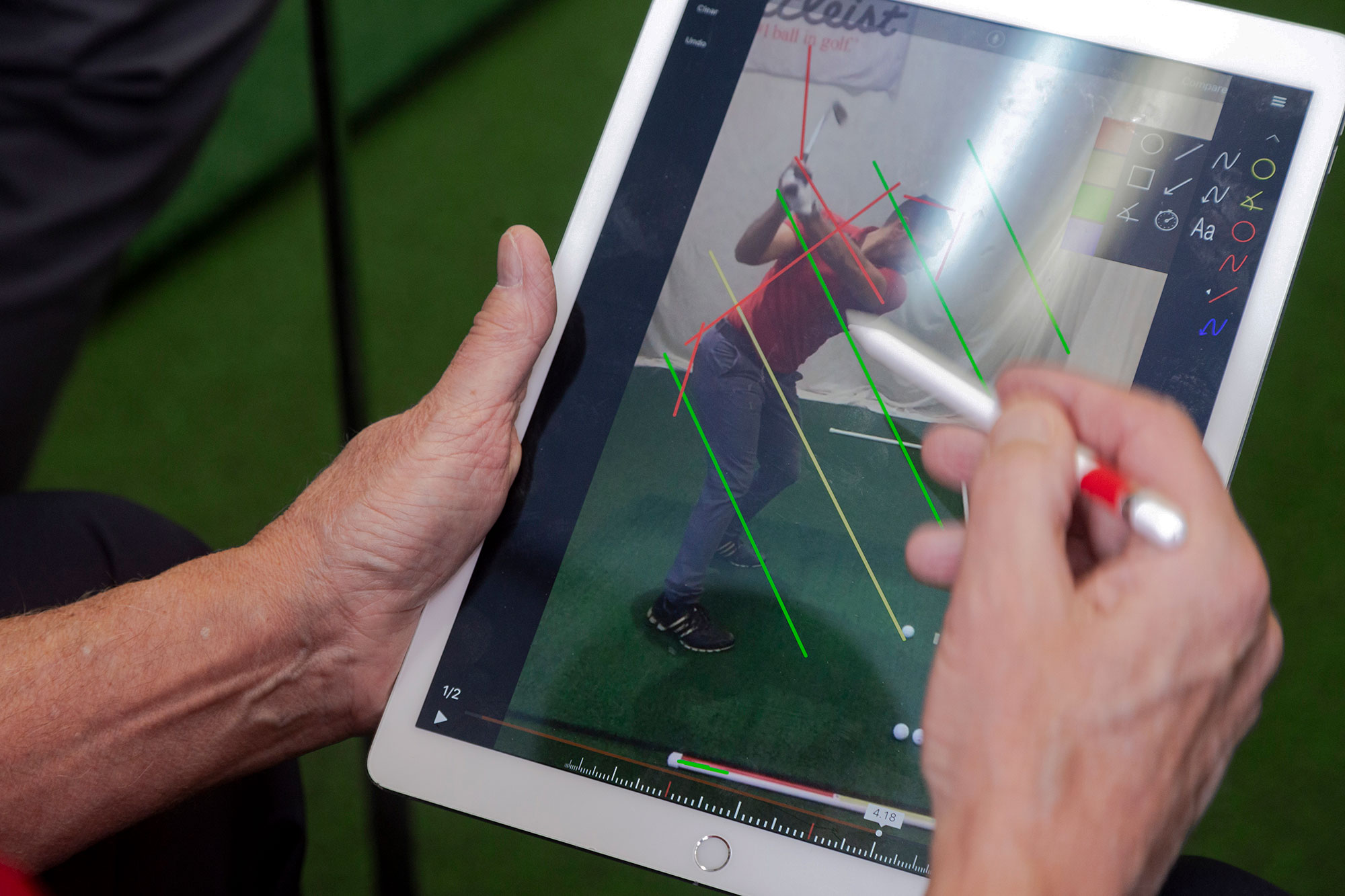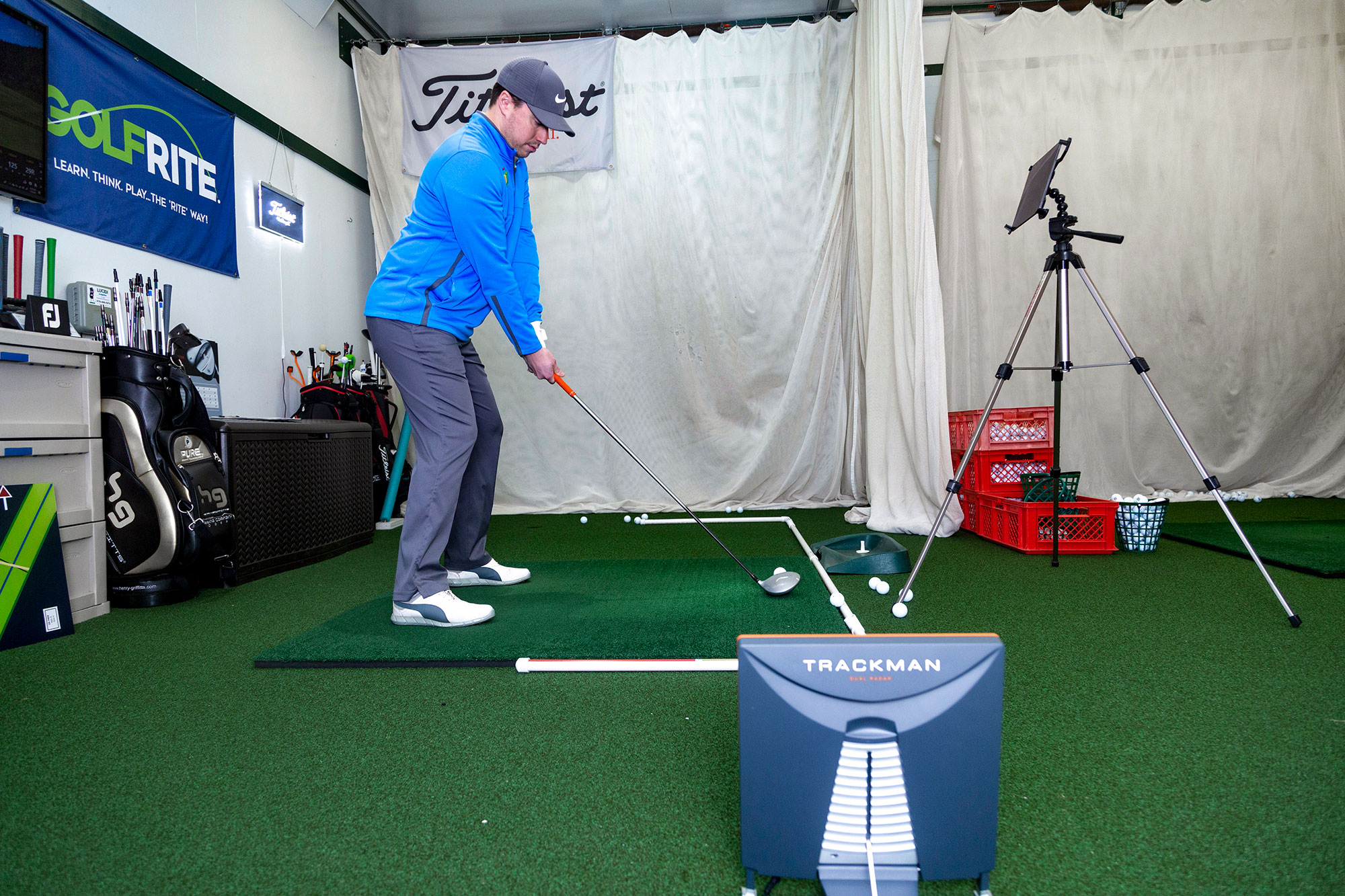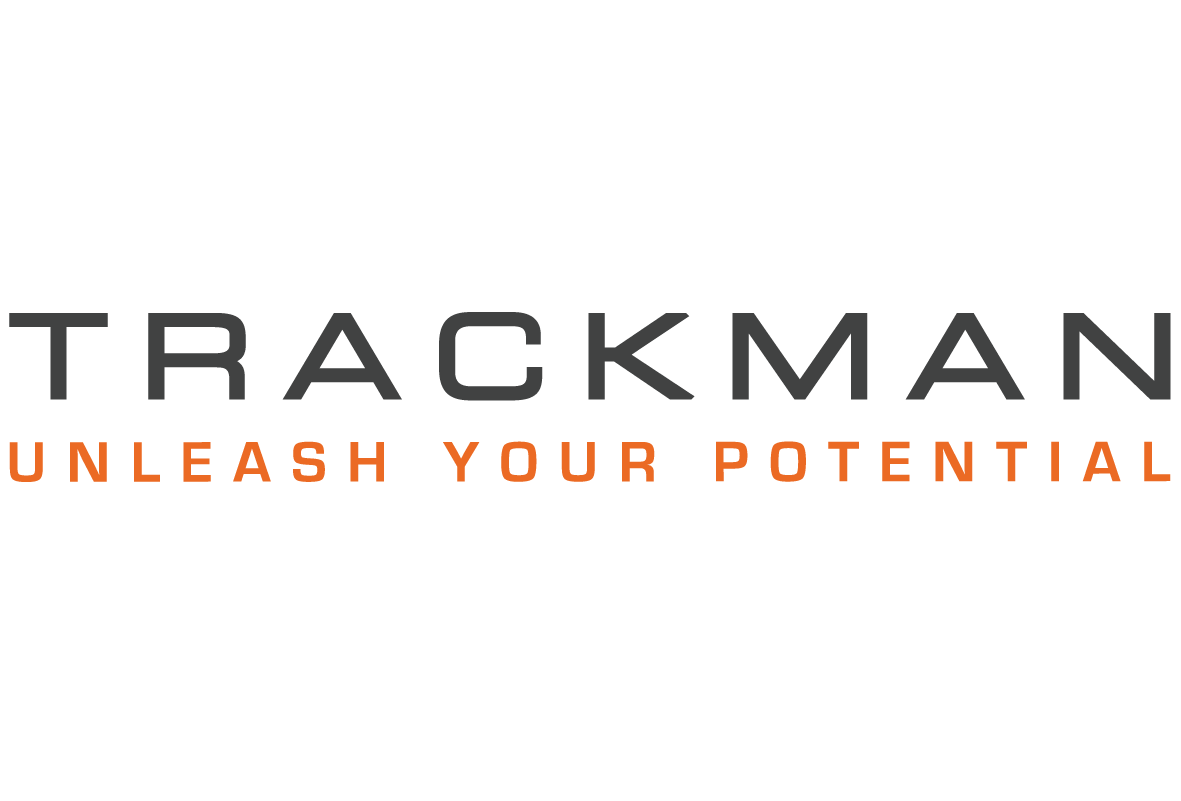 PRIVATE INSTRUCTION
Private one-on-one instruction with Skip Guss. We'll take a look at every aspect of your game – utilizing technology – to determine where your strengths lie and what areas may need improving. Whether you are new to the game of golf, a seasoned veteran looking to fine tune your game, or looking to break 90, we will develop a customized action plan to help you reach your goals.
WE TEACH YOU EVERY FACET OF THE GAME
Driving and tee box strategy
Swing sequence and technique
GOLFRITE UTILIZES STATE OF THE ART TECHNOLOGY
INSTRUCTION OFFERED YEAR-ROUND
I've been taking golf lessons over 60 years, and have been taught by many of the greatest golf instructors around the world, including David Leadbetter, Bob Toski, Chuck Cook, and John Elliot, Jr., and by so many local Massachusetts golf pros, but I believe that you belong in that very special small pantheon of the greatest golfing instructors in the world. You have completely transformed my swing, and has given me the confidence to feel that I am getting the most out of my golf. I have received terrific advice in all aspects of my game, and each lesson with you is such a joy and pleasure.
– Larry, Massachusetts
ALL LESSONS ARE CUSTOM TAILORED




To book a series of sessions or for additional instructional programs, contact Skip!
FAQs
What can I expect in a New Student Assessment?
fmora617
2019-12-02T00:12:52-05:00
The New Student Assessment is highly encouraged for any new student that is looking for an assessment of their game. We want students to fully understand the parts of their game that require improvement so we can develop a customized action plan. With the advice of the instructor, the student will make a well informed decision with how to proceed with instruction. This is our intention with the New Student Assessment.
Why is a four (4) session lesson package offered as the minimum?
fmora617
2020-01-12T09:03:23-05:00
At GolfRite we take great pride in seeing our students improve. With a combination of instruction and practice, improvement occurs over time. We recommend at least a minimum of four (4) sessions, to fully breakdown your golf game and create and execute an action plan for long term improvement. This simply cannot be achieved with one or two lessons. If you need a tune up lesson, you can still purchase a package and use the lessons at a later date. Lessons never expire.
What type of technology is incorporated during lessons?
fmora617
2019-12-01T23:56:05-05:00
GolfRite utilizes high-defintion slow motion video recording. Additionally, we are equipped with Trackman – the most powerful and accurate launch monitor in the industry used by PGA Tour Pros, to help fine tune students' swings and provide swing data.